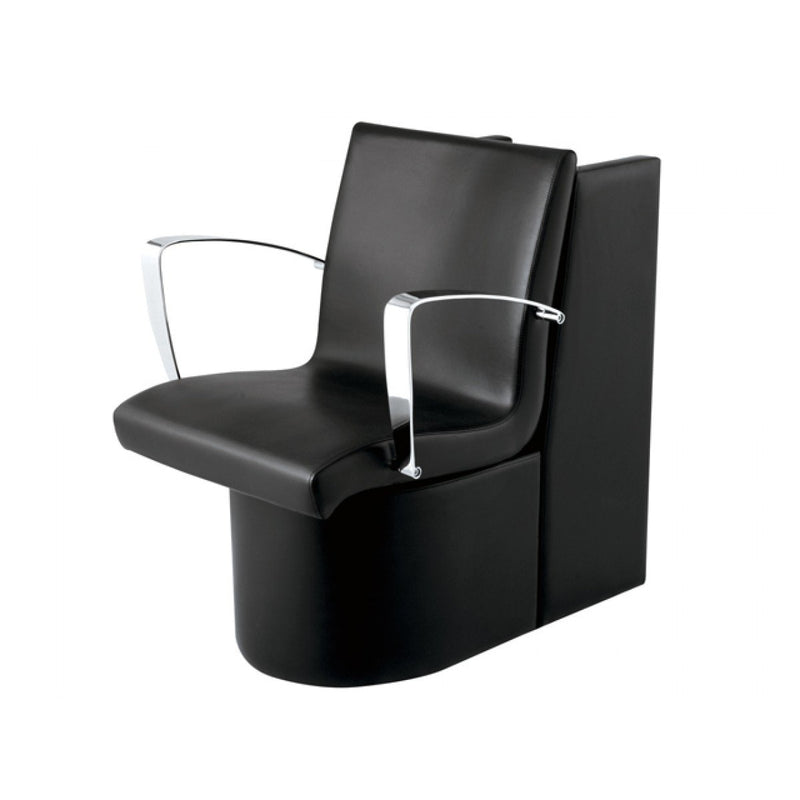 Sale

Sally Salon Dryer Chair AGS Beauty
The "SALLY" is a elegantly designed simple styling chair. It has a unibody seat and backrest with chrome armrests. It it sleek yet comfortable and will last for many years to come. The chair's platform allows for the dryer to...
Add to Wish List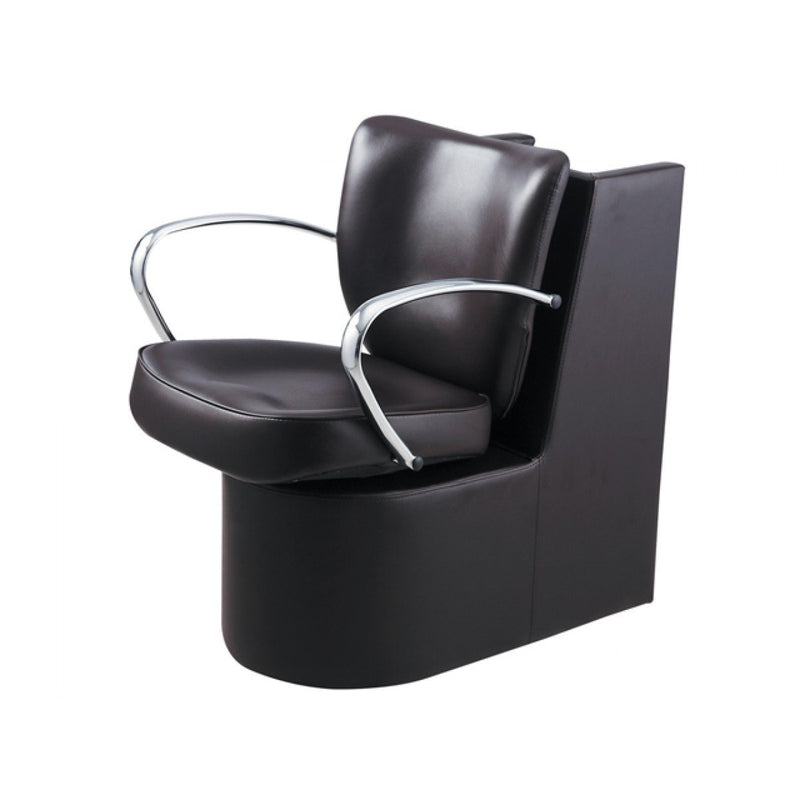 Sale

Venus Dryer Chair AGS Beauty
This ultra smooth dryer chair is a great choice if you want a simple design. Silver and black is a classic combination that will fit into your any types of business nicely. This chair provides much comfort with high density...
Add to Wish List